Trevor J. Manthey, Ph.D., MINT, CEBP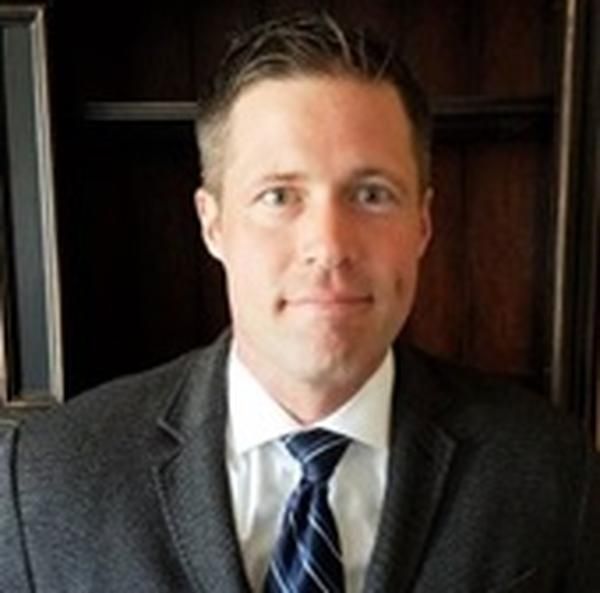 Trevor Manthey is engaged in researching and training interventions that help facilitate self-determination in rehabilitation settings. This interest in self-determination has led to authored publications on topics such as Shared-Decision Making, Self-Directed Care, Motivational Interviewing (MI), Supported Education, Supported Employment and Peer Support. Trevor is also a member of MINT (Motivational Interviewing Network of Trainers).  His work history includes over 15 years of experience in the human, social and justice services field including both inpatient and outpatient settings.
Trevor has a BS in Psychology with a minor in business management, an MSW degree, and a Ph.D. from the University of Kansas.  A variety of populations have received training from Trevor including: Community Mental Health Agencies, Assertive Community Treatment Teams, Integrated Dual Disorder Treatment Teams, Child Welfare, School Districts, Private Schools, Peer Support Centers, Vocational Rehabilitation, College Counseling Centers, Regional Support Networks, State Attorney General's Offices, Corrections Teams, Juvenile Justice, and Parenting Support Groups. Trevor has trained both in the United States and abroad.
Trevor has helped state agencies in their efforts to implement motivational interviewing system wide in order to assist in statewide cultural shifts towards more strengths-based strategies. In order to ensure fidelity to the intervention, Trevor has provided individualized coaching and feedback to counselors, social workers, supervisors, administrators, front line and administrative staff.  This is partially accomplished through a series of initial trainings followed up with coding audiotapes of actual interviews with clients and then providing constructive coaching through telephone calls and further training/coaching efforts.
Trevor was part of an implementation team awarded the Nation Council on Rehabilitation Education Presidents Award for his training in motivational interviewing for a trial of MI in Wisconsin DVR.