Sobem Nwoko
President, Joyfields Institute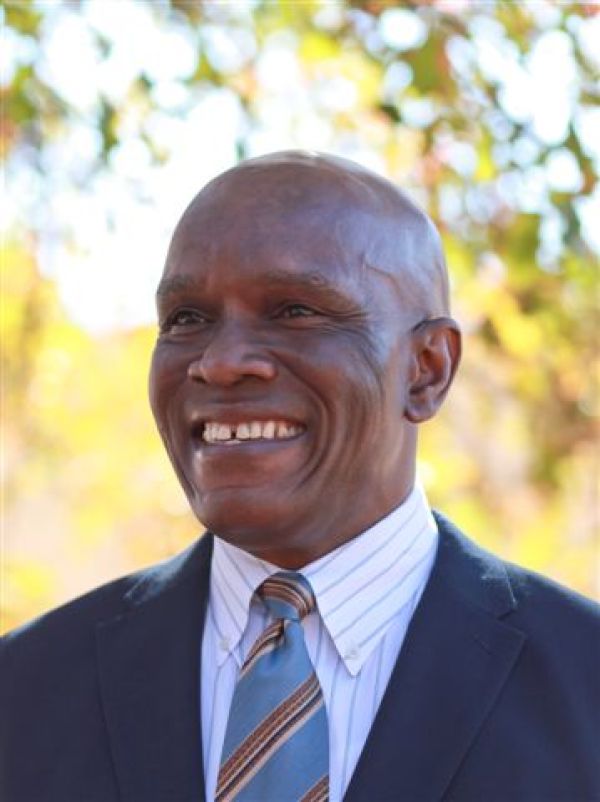 Mr. Nwoko is Founder and President of Joyfields Institute for Professional Development serving the human and social services fields. The company is the world's leading training, staff development and programs evaluation company for evidence-based approaches. Evidence-based approaches have shown through research and documentation to produce their intended outcomes.
Prior to founding the company, Mr. Nwoko spent 20 years working at major corporations in various senior management roles, including Vice President of Marketing, Chief Technology Officer and Chief Operating Officer. He has managed customer sales and service operations and was responsible for over 350 employees.
Mr. Nwoko has built Joyfields Institute into the go-to resource public and private agencies look to for evidence based training, education and capacity building. The company has served over 1000 public and private agencies in all 50 US states and 15 countries. The company's programs are delivered via on-site and online at its own as well as customer locations, and conferences and e-newsletters.
Recognizing a need for a cohesive community of organizations, practitioners and professionals who are engaged in the evidence based movement, Mr. Nwoko founded the EBP Society, the Society for Evidence Based Organizations and Practitioners. The organization is dedicated to help build capacity and enhance the careers of professionals in the field of behavioral and mental health by providing efficient access to evidence-based education and resources, promoting adoption of evidence-based and strength-centered approaches for working with customers and with one another, and facilitating professional certifications for agencies and their staff.
Mr. Nwoko is a graduate of University of Maryland where he studied Mass Communications. He did post-graduate work in Instructional Technology at Towson State University and participated in several executive development training programs. He also serves as a coach for Dale Carnegie Training.