Lada Kloi Gasparac, BA, MPA, NASPAA, Certified Evidence-Based Practitioner (CEBP), CCE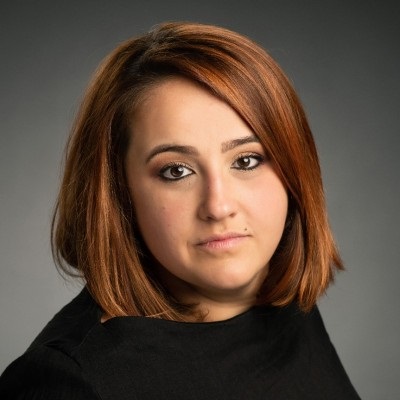 Coming from Bosnia and Herzegovina, Lada has seen both sides, the one where flour is used for baking wedding cakes and the one where flour was the cheapest ingredient to producing a meal. Coming from a war-torn country, she moved frequently, changing 9 schools between KG and College. Lada is the product of a lawyer and a judge, a fast-paced and ever-changing life of adaptation through learning and survival. In her early years, the focus was somehow always on leadership and human services. Lada's first Behavioral Health job was working at an Adult and Child Residential Facility at the age of 18. She is currently in her 14th year working in the field in various settings. She carries a Bachelors in Psychology, Sociology, and Criminology; a Master's in Public Administration (Nationally Accredited), a Certification in Evidence Based Practices and Certifications as trainer in MRT, MRT Breaking the Chains of Trauma and Interactive Journaling. She is currently completing her second Masters in Criminology with the concentration in Behavioral Science research.

She has a love for numbers, fidelity and rehabilitating the population that is served as she leads a team of 20+ practitioners that administer programs, quality assurance and administration for Kentucky Department of Corrections. She is passionate about doing things right and doing them effectively. Lada has learned and observed that there are patterns in human behavior that when matched with most effective rehabilitation strategies can have long-lasting results that should be measured and confirmed by unbiased numbers. Perhaps then, the agency can toot its own horn with a publication, a refinement of practices and operations, and/or a viable grant for growth.