Do you fund raise? Planning one and considering "Kickstarter", "GoFundMe" or other such options? Wondered how to leverage the web, social media and search engines? Check out Joyfields Funder, your very own online "fund me" system.
Empower your donors with your very own donation system, and literally watch your donations "flow" 24/7! Your Joyfields Funder system is not stripped down. It provides several benefits including;
No special IT skills needed. Techies won't be all in your computers systems. We handle your setup online for you
You and your donors have point and click ease to your online donation system linked up via your existing website
Visually track donations with a progress bar you and others can see 24/7 if you like, just like the big systems do
Integration to your bank service so your donations flow straight into your account transparently
2 hours of training on how to set up online fundraisers campaigns and collect your donations. We even help you set up your first campaign or subsequent ones if you like
With 6 months of free support, we are here for you if you need us - and you probably won't!
How It Works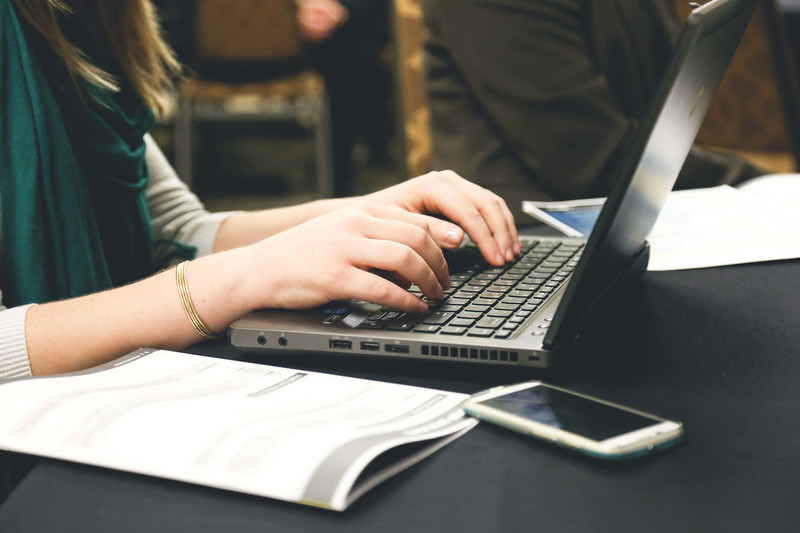 Joyfields Funder helps users with minimum or no IT experience create and execute on their fundraising campaigns without fear of being penalized. Its all within your control. Besides, we set you up. Its fast and easy.
1. STEP ONE
Decide what to build your fundraising campaign around. Prepare to share your story about the campaign with colleagues and friends to get the support you need.
2. STEP TWO
Tell all about the campaign, via Email, Facebook, Twitter, LinkedIn, Whatsapp, Text, and whatever else you use for communicating.
3. STEP THREE
Decide how you would like to receive payments from your supporters - by check, direct bank transfer via your online gateway, or use Joyfields online crowd funder portal.
4. STEP FOUR
Send acknowledgements, periodic updates, "thank you" notes and receipts to your supporters
There are no deadlines. Set goals without fear of being penalized for missing them. We handle set-up of your program. Its simpler than you think!
* Funder is FREE to EBP Society Enterprise Plan members. Other plans may deduct the ful value of their membership fee from the total $2400 program fee.
** Also do events, or have members? Bundle Funder with Event Registrar and/or Member Manager for just $500 each! Integrate all onto your website. Call 770-409-8780 for details.