Expert help tailored to your agency and staff. Joyfields consultants will provide training and implementation support you need to succeed.
H.I.R.E. - Helping Individuals Regain Employment
An Evidence Based and Strength Centered Workforce Development Approach
The H.I.R.E program is designed to train workforce teams on evidence-based and strength centered employment focused approaches. It is a comprehensive program to help staff obtain skills for helping their clients become gainfully employed even if they may have severe barriers.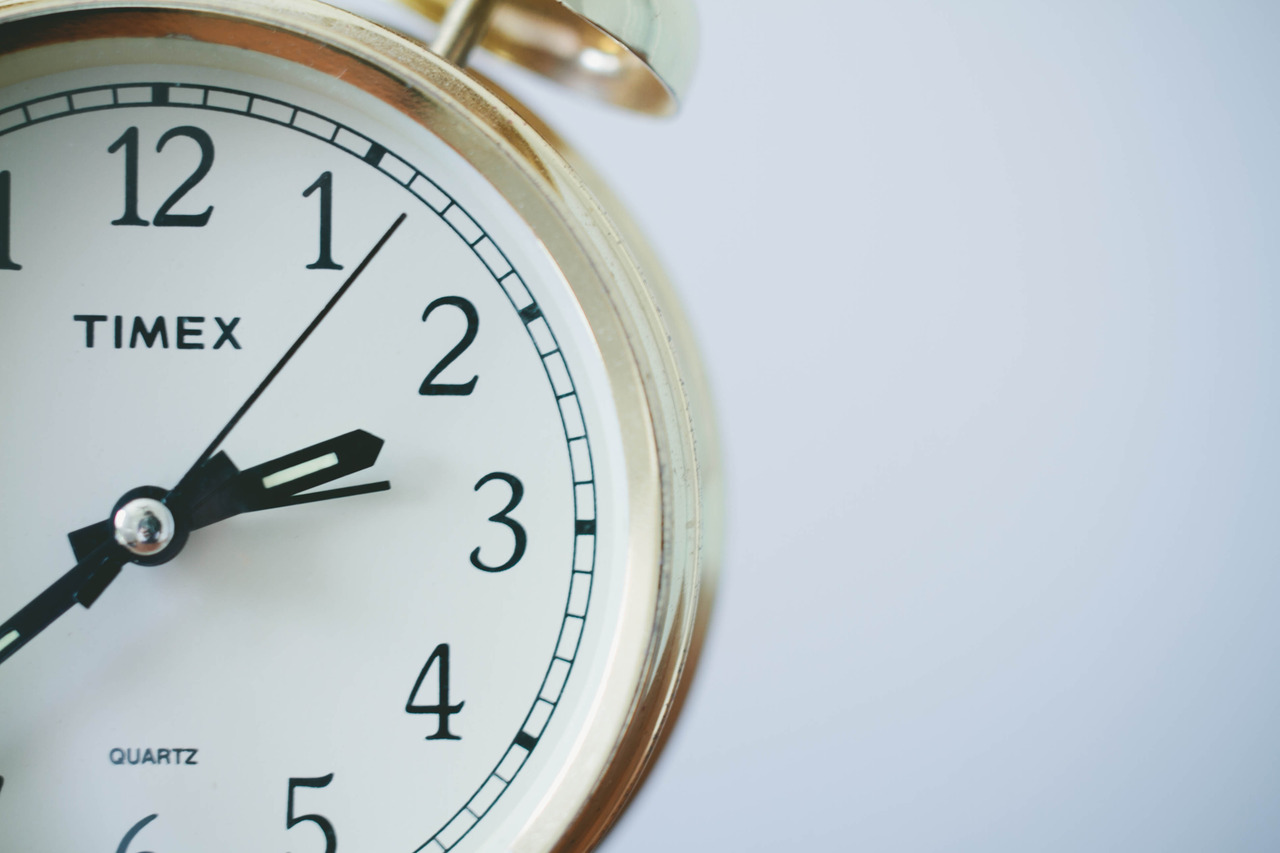 Comprehensive Workshop
H.I.R.E. directs focus to training clients for skills that are currently demanded by area employers. It also works to expand the range of resources available for meeting the job search and job retention needs of clients.
The typical workforce system, by design of the federal government, includes a tiered approach to entering employment. Core services or self-directed job search is through a universal access system open to the public. This self-directed model may work for some, however it presents immense challenges for the hardest to employ.
The Helping Individuals Regain Employment (H.I.R.E) program provides participants with supported and structured case managed navigation through the career exploration, job search, job placement, and job retention processes. For applicants or recipients who do not possess key skills to complete self-directed job search that lead to gainful employment a more intensive job search and placement assistance services are needed. Various funding sources must be identified to assist the job placement, TANF and Justice Involved included.
If barriers are still present and need to be addressed with education or talent development, then referral to training services through various Workforce and Career Services remedies may be provided. This tiered approach is designed to assist those who are in need of more progressive support in their employment endeavors.
The H.I.R.E program is designed to working collaboratively with community partners to provide a one-stop environment for customers to address their employment needs.
Learning Goals and Objectives
Participants will learn evidence-based workforce development, job creation and workshop facilitation skills
Alignment of Agency Key Results
Workshop Outcomes and Goals
Alignment of Program Outcomes
Implementation of Programming
Workforce Remedies
Create Timelines
Implementing H.I.R.E. - Helping Individuals Regain Employment
This program implements what is taught in the workshop. Work is spread over a 6-month period. The aim at the end is to have the H.I.R.E. program and its components in place. There will be approximately 6 site visits during which the facilitator will provide guidance, monitor and coach, train, assist with roll outs, guide data gathering and work with the program evaluator to insure outcomes sought are achieved.
Following is brief outline of what to expect during the implementation period;
Month-1 following Workshop: 3-Day on-site work
Basic Data Collection of all programs
Assessment of programs, orientation and current process
Clear understanding of program requirements
Staff surveys
Customer surveys
Debrief with staff regarding desired outcomes and results.
Month-2 following Workshop: 2-Day on-site work
Training of new HIRE model
Training on model/training on the workshop modules to select trainers
Model workshop modules to staff for customers (run full day training for customers – 2 modules)
Month-3 following Workshop: 1-Day on-site visit
Follow up training to address workshop/program challenges
Program/Workshop mentoring and reviewing
Debrief of workshop and program review
Month-4 following Workshop: 1-Day on-site visit
Program review, assistance with customer outcomes and challenges
How to engage employers with new process
Month-5 following Workshop: 2-Day on-site
Performance Outcomes (supervisor and managers)
Train on new performance review matrix
How to tie to performance smart goals and performance reviews
Tracking of program outcomes, return on investment
Month-6 following Workshop: 1-Day on-site visit and executive de-brief
Post survey with staff and customers
Debrief with executive staff.
At the end of the implementation engagement, the career services team ought to have a coherent employment focused H.I.R.E. system in place.
* Other Relevant Workshops
H.I.R.E. - Helping Individuals Regain Employment, evidence based and strength centered model for employment focused workforce and career development services.

Evidence Based Approaches for Employment Focused Case Management

H.I.R.E. for Returning Citizens - Helping Individuals Regain Employment model for citizens reentering the community.

Culture of Poverty - Strength based job search approach for staff working with clients from disadvantaged socio economic populations and regions

Model of Accountability, Performance Measurement and Evaluation - Modular training, information and technologies to engage staff, enhance outcomes and customer satisfaction.
To bring any of these programs to your location, or call +1(770)409-8780.
What To Expect from Joyfields Institute On-site Education
We conduct a pre-event interview to adapt program to your specific needs.

Dynamic instructors.

An all-inclusive estimated cost proposal

Hassle-free logistics handling
UNSURE, DON'T SEE WHAT YOU WANT?
Training and consultation projects not listed can be arranged and tailored to your needs. We would require the topic, learning objectives, and time frames for the training/consultation. Following that we will develop a proposal and provide the layout for the training including program content, training materials for handouts and exercises, video and reference materials as applicable.
Public, In-House & Customized Courses
Or call +1(770)409-8780 with questions.