Recently we conducted our year-end survey – "Share your Vision for The EBP Community of the Future". As the title reflects, our purpose with the survey is to help focus our efforts on how best to support practitioners and organizations as the "infant" evidence-based movement evolves. Free viewing of the complete report is now closed. The complete report is available to members only. Please click here. Login is required.
Thank you very much for your feedback and counsel.
Warmly,
Sobem Nwoko, President
Topics We Heard Most About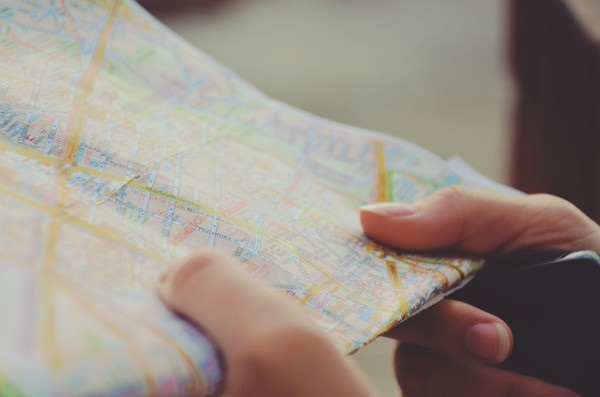 In brackets: # of responses/respondents, or % or responses
What work does your agency do?
What is your role at your agency?
As an evidence based professional tell us five (5) areas of support you think we should focus on. List them in their order of importance with the highest on top.
Do you have a staff of people who report to you, or who you supervise?
If you could make things better for your staff (if staff report to you) what would they be?
Thinking of your boss and how they could make things better to help you improve results you are getting
Thinking of staff at YOUR AGENCY, what are your TOP five (5) training or resources need?
As a professional, what aspects of being evidence based do you find the most challenging, or frustrating for you that you wished you could change? What would you do to change it? Please write freely.
What suggestions (if any) would you offer for improving how evidence based knowledge and resources are made available to professional like you? Examples could be articles, research data on evidence based models, jobs and grant opportunities, etc.