Najwa Khalaf, GCDF, Workforce and Career Development Specialist, Malcolm Baldrige Facilitator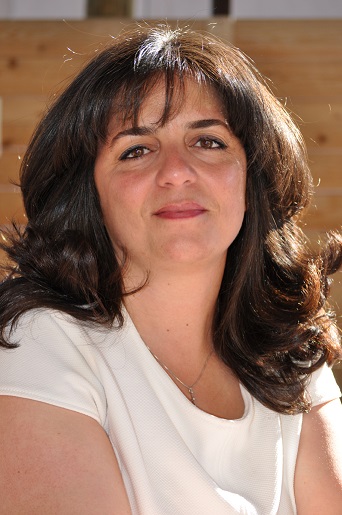 Najwa Khalaf has worked in various capacities in the workforce development field most recently as the Programs Manger for a local Workforce Center in the Denver Metro area where she has been responsible for all assistance programs, including Colorado Works, Child Support Enforcement, SNAP-E&T, Pre-Release and Department of Corrections.
She has over 20 years' experience in the human services fields, and has worked with such populations as the high-risk youth, welfare recipients, and those needing drug and alcohol counseling. Najwa has been providing training and education services to professionals, welfare recipients, youth, families and their communities.
Her knowledge and skills include working with human, workforce development and probation teams and systems in the areas of job creation, economic development, welfare to work, and offender services. Najwa began her workforce development career in 1997 in the Colorado Works program, case managing two parent and single families. She is a certified CPEx (Colorado Performance Excellence) examiner in the Malcolm Baldridge criteria, and is also GCDF certified. Najwa has a degree in Human Services with an emphasis in high-risk youth
As a Joyfields Institute Associate Faculty Ms. Khalaf leads the curricullum and staff development activities for the firm's workforce and career services practice.