Kim Scorza, CEO, Seasons Center for Behavioral Health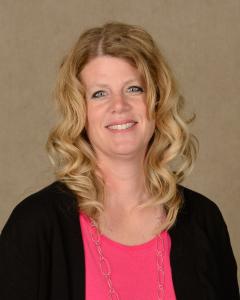 Kim Scorza is CEO at Seasons Center for Behavioral Health, a little known agency providing a broad range of psychiatric and behavioral health services to the people and communities in Northwest Iowa since 1959. She is remarkable, driven and very focused. She and her team of evidence-based professionals have been steadily building Seasons Centers into a superior evidence-based organization to reckon with there in the state, and in the country.
Kim Scorza has been directly involved in the social work field for over 20 years and is best known for transforming agencies into mission-driven, client-focused, financially sound entities with unlimited opportunities for growth. She has served on numerous boards and committees and holds a Bachelors of Arts degree in Social Work from Northwestern College, Orange City, Iowa and a Master of Social Work degree from the University of Iowa, School of Social Work, Iowa City, Iowa. She also attended Boston University, Boston, Massachusetts for one-year in their Psychiatric Rehabilitation Program.
Kim joined the Seasons leadership team in 2010 as the Executive Director. Most recently, she has been leading the organization and staff of professionals, through the process of becoming certified as evidence-based.